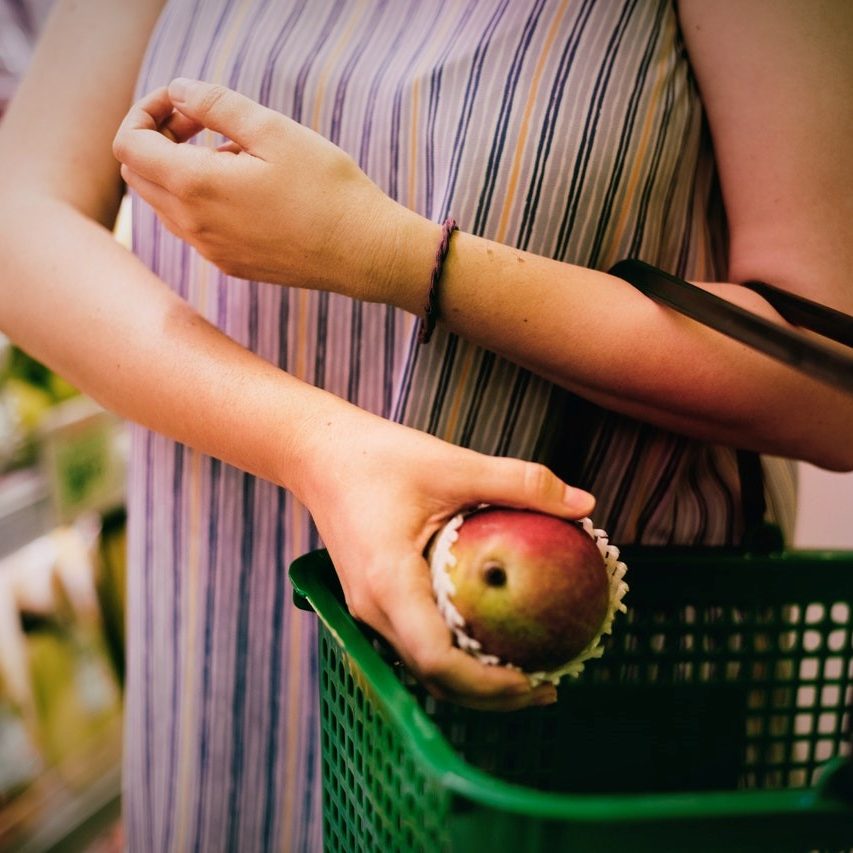 Convenience retail strategy
Leveraging deep customer understanding to drive retail format, price and category strategy
Click each section to expand
Convenience symbol retailer with 300 company owned stores. The business request was to set pricing rules for the implementation of a new pricing operations and optimisation tool.
Customer insight was sparse, the existing research was out of date and could not be used to inform either business strategy or tactical programmes. We needed to develop a capability that overcame these shortfalls and enabled the organisation to operationalise the technology and drive its retail format proposition.
Leverage half a billion rows of transactional data (c.4k shopper visits per store per week) and use our agile approach to move this data to sharable information, creating a business-relevant toolkit, with insights available for activation at regular, short intervals
Build shopper missions using shopping basket items to identify most common in-basket association, delivering the most dominant and relevant description of shopper behaviour
Assign shopper-centric roles to each category and pricing strategy to all SKUs
Segment the retail estate into shopper-mission based clusters, driving an operationalisable differentiation/relevance in category roles and price positioning
The resulting capability has allowed the retailer to tie together disparate strategic threads and focus a common understanding of their consumer so that it can:
Put a value and size against each mission
Drill in to shopper groups according to the breadth and/or depth of the business challenge
Define and target strategic shopper segments and align the business
Solicit collaborative support and insight from key suppliers, feeding into execution across formats, pricing and range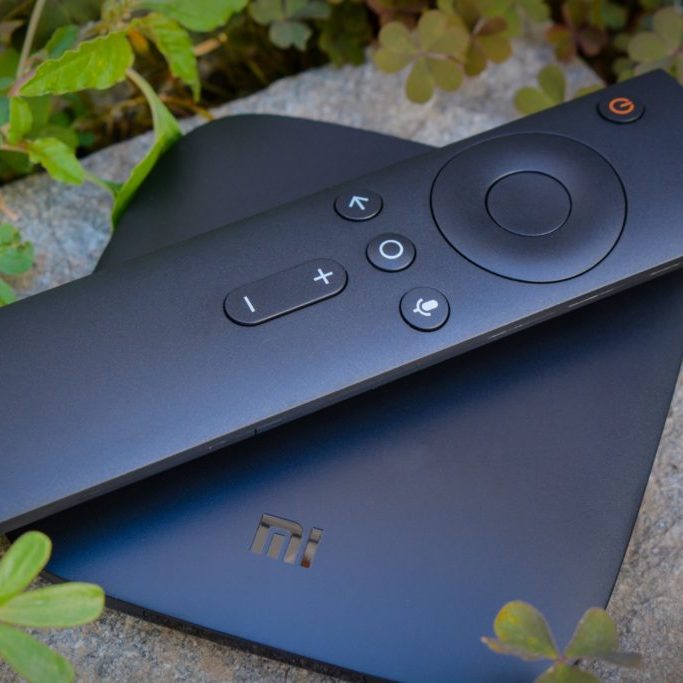 Converting data into strategic insight
Constructing an insight framework that delivers relevant actionable commercial insight
Click each section to expand
A multimarket video streaming business delivering content via a subscription model. The business model is to acquire prospects through a one month free-trial, that convert into a paid subscription at the end of the period.
Having initially focused on acquisition numbers to build the customer base, the client now needed to identify better value customers and understand how to acquire and retain them. We were asked to build models and profiles to meet tactical needs:
Build a churn model
Profile viewers and segment by demographics
Develop a dashboard for campaign reporting
Discover: what activities the client wanted to inform? How will it be used and by whom? What data is available to do this?
Define: best approach based on the business problem that needs to be better informed
Develop: a roadmap which is sprint based, with each sprint shaping and informing the next
This enabled us to deliver a strategic framework informing performance measurement, planning and programme activation
Delivering an organisation-wide understanding of viewer behaviour that enables:
Campaign planning – improving relevance; targeting, channel and message
User experience prioritisation – viewer platform needs
Content differentiation and prioritisation – favourite common genres
Business-wide performance measurement - the introduction of a common language used throughout the organisation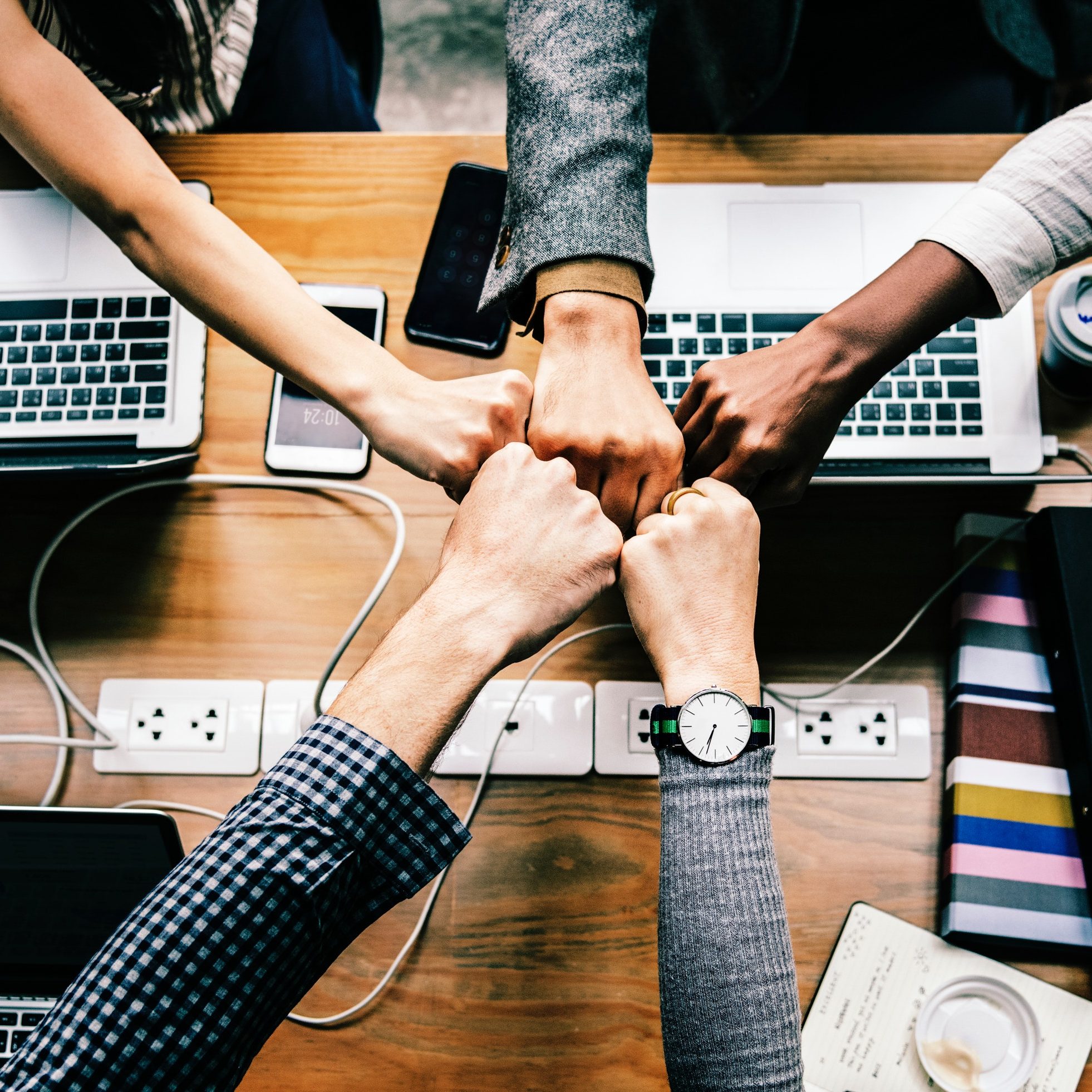 Data Supporting Organisation Effectiveness
Discovering the detail of what works within an organisation in order to exponentially build on success
Click each section to expand
An organisation with joint commercial and societal aims, €2bn investments supporting €70m of grants annually. As part of a re-statement of the purpose, goals and values, a detailed understanding was required of where success lay for the organisation and what enabled it for them.
The organisation had become used to working in departmental silos with discrete operations and attitudes towards the commercial and societal aims. The overall program of work required a unified way of thinking, necessitating this detailed understanding on success to give insights that was different to the sum of the parts of the organisation.
Working with our organisational engagement partner, using Consult and Co-locate we:
Sought to understand the nature of the work and the people culture at play across the departments
Created a survey to put data at the heart of the 'system thinking'. This acted as both an intervention to encourage exploration and thinking about where successes comes from and also as a means for providing insights on untapped strengths and blind spots.
Analysed the qualitative and quantitative survey data to describe and classify successes; assessing sentiment, engagement and motivations for undertaking work (the 'what' vs. 'why' of the work)
Completing the first pass of the survey and developing the insight resulting from it has achieved:
Previously unknown insights about the organisation leading to a better understanding of the opportunities to drive a unified purpose across the siloed departments
An impetus for using data and measurement to underpin the successful transition of the organisation to its new purpose, goals and outcomes
Support for the socialisation across the organisation of the benefits of focussing on success as part of an ongoing measurement and feedback mechanism